Our company pays special attention to control the quality of conducted works. We have developed strict rules and quality control procedures that allow the execution of tasks at the highest level.
The highest quality of assigned work is not a coincidence, but the result of planned and coordinated activities of all organizational divisions of our company in the design, engineering, technical, and quality works.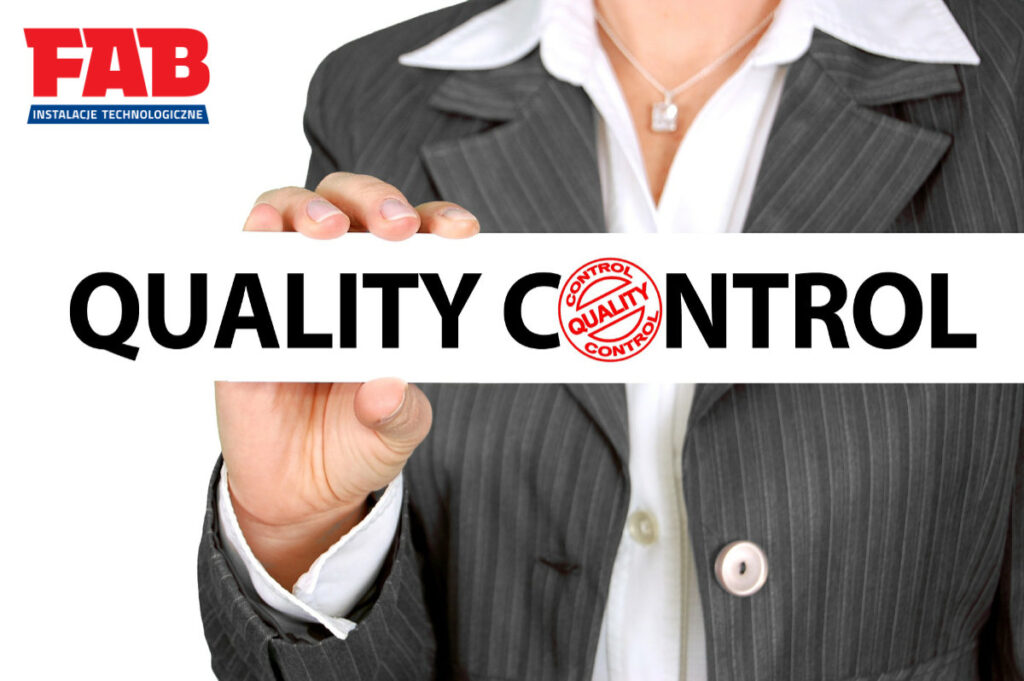 Many years of experience and technical expertise make FAB company a reliable and appreciated business partner.
Please consult our Certificates awarded by the Office of Technical Inspection in the area of production, modernization and repair of industrial pressure systems.
In addition, you can consult our Certificate of Reliability, issued under the Reliable Company (Recommended by the National Debt Register), attesting to the credibility, transparency and reliability of FAB Ltd.